Many people only have contact with police when they are in peril or when they are in strife. However, one veteran saw police in their most often unseen role today, providing much needed assistance to a vulnerable member of the community.
This veteran has spent much of 2018 living on the streets of Melbourne following a serious accident where he was hit by a car and suffered a broken leg. Not being able to get to appointments and have his leg attended to, he has been stuck on the streets, despite many working with V360A hoping to locate and assist him.
One shopping centre manager was constantly requesting he be charged with trespass rather than taking a compassionate view and providing this man with a safe and out of the way option while others could work to assist him. This impeded our efforts to locate him for several months.
Moving homeless along only adds to their plight and makes them more difficult to find when we want to offer assistance. While providing a few days of out of the way shelter, might assist agencies such as ours to provide support, options and accommodation, which resolves the situation rather than adds to it.
This week working with Sergeant Jodie Vickers from Ringwood police in Victoria, we managed to locate and arrange safe accommodation for this veteran, with a view to admitting him to the veteran accommodation run by the RSL in Richmond.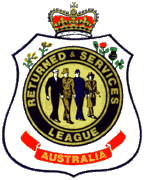 Once again Jeff Jackson from RSL Victoria is to be commended for his immediate and succinct action to assist with a week's safe housing before our team can attend and assist with his next phase of recovery.
"It is joint efforts like these that ensure our vulnerable and at-risk veterans are identified, located and assisted in every way possible." said V360 CEO Jay Devereux speaking from Perth where his team coordinated the events.
Not all police are about arrests.
Handling situations with homeless and mentally injured veterans is a true quality we see in the ethics of modern policing. As many of our police once served with the ADF, there is a bond that cannot be easily broken and is nurtured despite the transition to another role.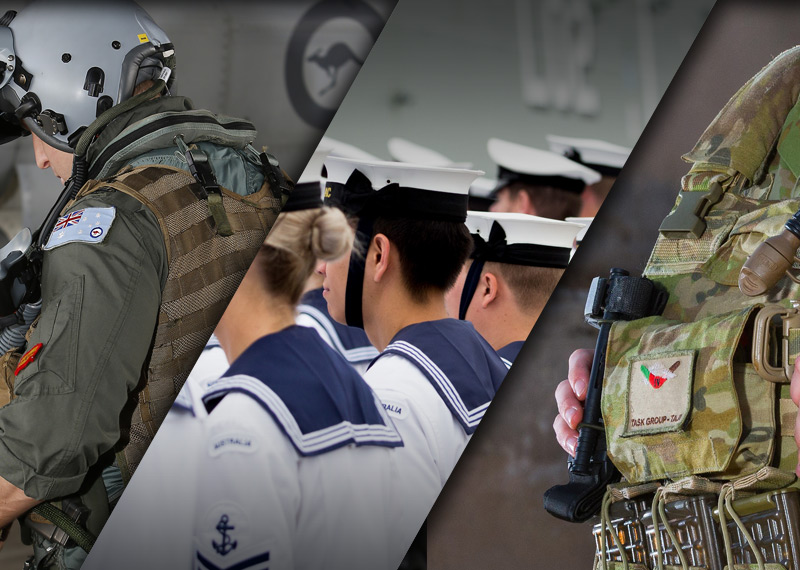 Many veterans become homeless from situations that see them unable to work, attend necessary appointments or comply with needed medical regimes needed to ensure they have ongoing support from the Department of Veterans' Affairs.
Immediate Help is Vital
V360A's contract with the Department ensures we can maintain connectivity between the parties and provide immediate feedback where a veteran is experiencing difficulty or unable to attend appointments with medical and mental health professionals.
DVA are very understanding of individual circumstances and strive to accommodate the veteran's situation as far as possible.
Open Arms (formerly VVCS) 1800 011 046
V360 Australia Homeless Crisis Line 1800 838 360
VetGuard Suicide Prevention Line 1800 838 000
LifeLine 131 114
Beyond Blue 1300 224 636
Police non-emergency 131 444
Police, Fire Ambulance Emergency 000
---
If you want to learn more about how we work and the outcomes we see, please visit www.v360.org.au 
---
Thanks for supporting V360 Australia Ltd!
https://v360.org.au/wp-content/uploads/2018/06/Veterans_360_logo_1200x960HR-phone-300x240.jpg
0
0
Jay Devereux
https://v360.org.au/wp-content/uploads/2018/06/Veterans_360_logo_1200x960HR-phone-300x240.jpg
Jay Devereux
2018-11-02 14:45:45
2018-11-02 14:45:47
V360A & Victoria Police Working Together