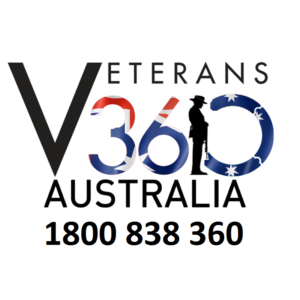 V360A Operators

support veterans' and their families in crisis.

provide crisis housing for veterans.

assist DVA and other veteran service providers.

provide ongoing complex case management.

work with various ex-service organisations.
V360 Australia Ltd. is a registered charity established in October 2015 with the aim of conducting assertive outreach, raising awareness and providing ongoing support for homeless veterans throughout Australia. Our outreach operators work Australia-wide and comprise a team of experienced people who are both veterans and civilian. When anyone is referred to us an immediate process of triage is undertaken. Most referrals are actioned within hours.
On any one night it is estimated that around 3,000 Australian Defence Force veterans are sleeping in conditions that are classified by the Australian Bureau of Statistics as homeless. (Thomas Goodall & Associates Report, 2009)
V360 Australia Ltd. are an assertive organisation. This means we respond immediately to referrals and actively look for veterans all around Australia who are living rough or otherwise experiencing homelessness. Our aim is to reach out to and connect with these veterans – in person – as soon as possible after identifying they are in need of immediate assistance.
We also receive referrals from a variety of sources including the Department for Veterans' Affairs, hospitals and mental health professionals, civilian homelessness agencies and ex-service organisations. Families and peer groups are also a regular referral source.
You can assist too. Please click on the Get Involved image to be transported to our supporters and volunteers information page or if you are able, consider making a tax deductible donation by clicking the icon below.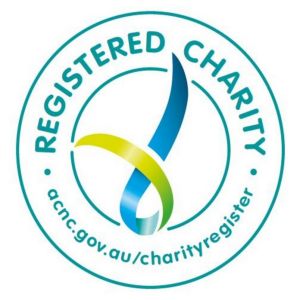 Homelessness is not simply being 'roofless' it can be one or any combination of the aspects appearing below:
Primary homelessness is experienced by people without conventional accommodation (e.g. sleeping rough, in cars or in improvised dwellings/squats).
Secondary homelessness is experienced by people who frequently move from one temporary shelter to another (e.g. crisis/emergency accommodation, refuges, staying with parents and friends "couch surfing").
Tertiary homelessness is experienced by people staying in accommodation that falls below minimum community standards (e.g. rooming/boarding houses and caravan parks etc. essentially places without tenure).