In 2017 more than 80 Australian Veterans took their own lives!
Since 1999 more than 450 veterans lives have been lost to suicide.
WHY DO WE NEED VETGUARD?
All over our country veterans of the Australian Defence Force have taken their lives after returning to Australia from active operations or leaving the defence force feeling they have little direction in their civilian lives.
VetGuard has been set up to provide our veterans, their families and others who encounter them during vulnerable times, another tool in the veteran care and welfare space.
This innovative tool will assist veterans in connecting with people who are trained to assist in times of crisis and with many from their peer groups who have an innate knowledge of the issues surrounding veterans and their transition back into mainstream community living.
With a simple push of the button, a user will be connected to the nearest trained veteran responder. The app geo-maps the closest person and their phone will ring. At the same time a series of SMS and email messages will be sent to the next three closest responders and to our VetGuard HQ monitoring centre, where a trained person will oversee the response and be able to assist with communication to emergency services if that is required.
In many cases VetGuard will be used for peer-to-peer support, connectivity and referral to identified required services. However, it may also be the last point of contact for a veteran who has made that fateful decision and is looking for a reason to continue with their struggle. This level of support has proven to make a difference on the coal face.
HELP IN A VETERAN'S DARKEST HOURS
As a veteran, you sign up with VetGuard and provide your details. Once we are notified, we will enable you access to a veteran specific program where your contact details are anonymously stored, along with some demographic information (Country, State, Branch of Service, Location).
This information will not be given out to any third party, unless it is decided to send emergency services to your aid. Otherwise it will only be used by the SafeWatch application and only accessible to trusted and trained members of this program.
Then you install the VetGuard application on your iPhone or Android phone and complete the registration process.
When a member of the VetGuard program calls for help using the VetGuard application on their smart device, the service will match them up with someone with appropriate mental health training to make a safe plan and assist the veteran towards seeking support and intervention from qualified mental health practitioners. The matching is done contingent on a number of factors including proximity and branch of service.
Once this is done VetGuard will place a call to a trained person who has signed up to the program, someone who knows what the veteran has been through because they have been there or have extensive experience working with veterans in this space. WHen the call is made a series of messages will be sent to other trained support staff to ensure the veteran is safe, supported and able to access services as identified.
HELP AT YOUR FINGERTIPS
Please download the app from the Apple AppStore or Google Play Store and install it on your smart device. Sign up to the program. We hope you never have to push that button, but if you do find yourself in a dark place – when there seems to be no hope – take just a moment and press that button.
There are people out there who care, people that are experienced and want to help. People who can relate to where you have been and what you have been through.When we needed you, you rose to the challenge, you were there for us…
Now let us be there for you!
For more information please use the contact form below to register.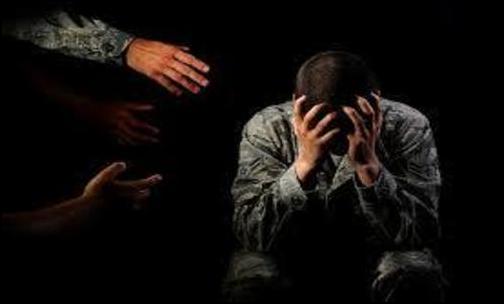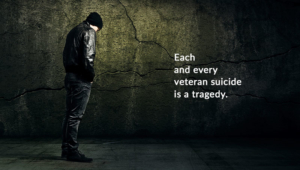 Training sessions commence on 8 June 2018, in Perth and will be rolled out in capital cities and major centres between June and December.
The training is two-and-a-half days and will be held on Friday, Saturday and Sunday consecutively. Catering is provided for the first two days, as the Sunday is only five hours, plan to bring a packed lunch.
Click on the image to go to the Apple AppStore
Click on the image to go to the Google Play Store